Couniniotis
Quality. Consistency. Reliability.
From the 19th century until today, for five generations, Couniniotis Group of Companies remains a 100% Greek Company. Our specialization since 1876 remains: the cultivation, processing, packaging and export of currants, sultanas and a variety of dried fruits from around the world.
In the 21st century, the Company with the new generation of executives leading, operates in state-of-the-art facilities, using innovative systems and machinery of the latest technology, ensures the continuous education and training of staff, applies strict quality control and safety standards in order to remain faithful to its timeless values, consumer health and safety.

1500
Collaborating Producers

10000 m2
Facility Size

6
Harvesting Areas

144
Years of Experience

20
Export to countries

100%
Greek Company
Quality Management System
Our Corporate Goal was and remains: The Guarantee of the Safe and Healthy Nutrition of the Final Consumers.
In this context, continuously monitoring the International developments, we are constantly upgrading the Quality Management and Food Safety Systems that we implement in order to meet the requirements of the latest International standards.
Our unit has modern facilities and is certified in the application of Total Quality Assurance of specifications: ISO22000, KOSHER, HALAL and QCERT in all stages of production and distribution of products.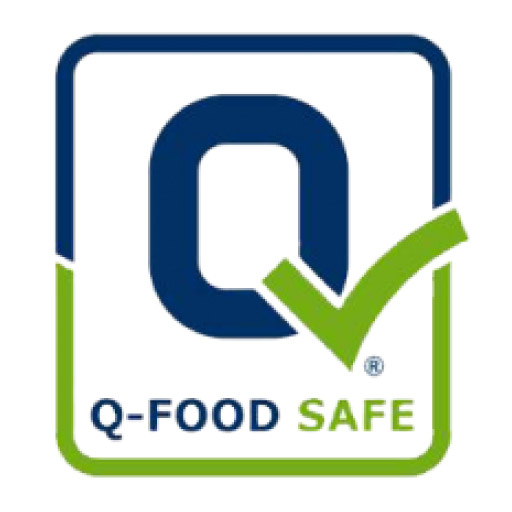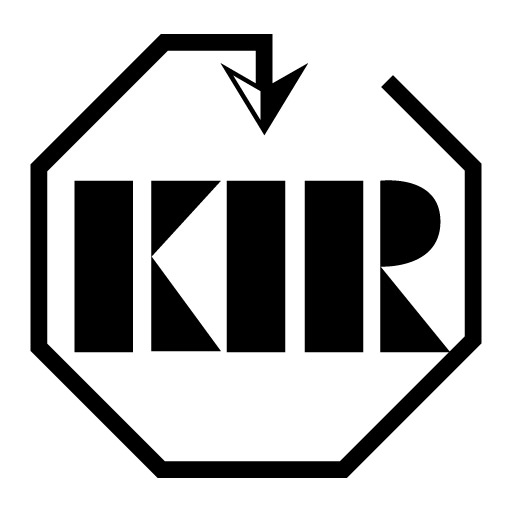 Distinctions
The awards, distinctions and praises that the Couniniotis Group of Companies has received since 1876, in Greece and abroad, are numerous.
The promotion of the products is an important factor for the further expansion of its business, therefore the Kouniotis Group of Companies has adopted a wide program of participation in Exhibitions, where its presence is impressive, attracting special mentions.
Indicatively, we mention participations in Exhibitions in Paris, England, Germany, Amsterdam, Russia, Japan, Las Vegas, Tokyo, Moscow, numerous national Exhibitions, numerous national business missions and actively participates in transnational Community Programs of the European Union.
Some of our distinctions
The honorary distinction at the Thessaloniki International Fair, for the excellent quality of the products and great export activity.
The "Golden Hermes" award, in 1982 and 1985 by the then Prime Minister Andreas Papandreou and the Greek Chamber of Commerce and Industry.
The ranking in the 11th place among the first 200 export companies of the country in an official list of the Hellenic Federation of Enterprices in 1984 and was the first food company and in particular currant company to be included in this table.